what-does-karaikudi-annalakshmi-do
What Do We Do ?
We have combined the Art & Science of cooking to standardize the cooking process of over 1300+ recipes, which can be cooked by any unskilled person.
Central Kitchen
Central Kitchen model is at the core of Karaikudi Annalakshmi. We have been able improve the Kitchen Productivity by manifold using this model.
Party / Wedding Catering
We have been able to make a mark in the nation's most unorganized sector -food preparation at wedding sites, by high level of automation, well tested recipes, sophisticated systems involving TQM.
Corporate Catering
Corporate catering , while being a less profitable business, is also the most difficult to sustain due to the dynamic nature of changing taste and fast setting monotony. We have retained most of our customers for more than 5 years.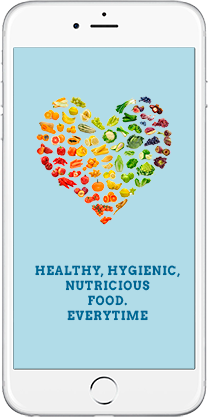 Restaurant
 Our business model has various distribution points, which include Fine Dine Restaurant, Kiosk Styled Food outlet ,Self-service Restaurant & Food Court.
Consulting
Running an economical, hygienic & systematic kitchen is a must for any institution, where cooking is done in large volumes, day in – day out. We have helped businesses & educational institutes run their kitchen in a more efficient way than ever before.  
Turn Key
With the booming Food Industry in India, many might be interested in a piece of the pie. We will help you setup a Restaurant / Catering business from the ground up on a Turn-Key solution.